Tuition is available at your convenience and gets tuitions from anywhere around the world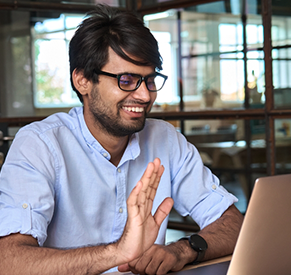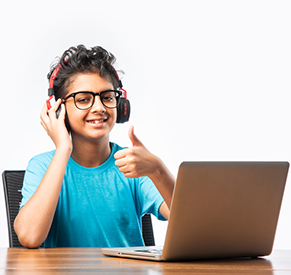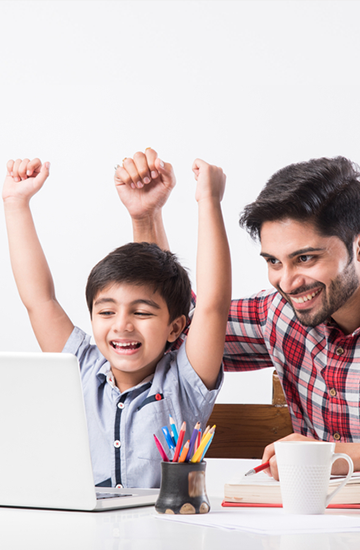 Tuition offered in any subject in ICSE/CBSE/STATE Board Syllabus for any grades and classes by excellent tutors.
Ace your exams in any subject using this efficient online tutoring technology. It offers online tutoring in any subject of your choice. We provide a wide range of subjects to students of all grades. The subjects include English, Social Studies, Science, Chemistry, Physics, Biology, Maths, History, Hindi, Malayalam, Sanskrit, Humanities, Informatics, and Computer. We focus mainly on CBSE/ ICSE/ State board syllabus. Our tutors are a screen away from excellent One-to-One online tuitions. The students are free to opt for their tutors for any subject of their interest. Unlike a single tutor teaching all kinds of subjects, online tuitions have a panel of experts. The tutors are specialised in their field of study. You may not find a Math tutor teaching English. This is the kind of benefit only available through online tuitions. "The greater the tutor's knowledge, the greater shall be your learning impact." Such subject specialisations of the tutors shall impact students positively. It provides in-depth knowledge to the students through well-researched subject knowledge.
Tuition available at your convenience
The best part of online tuition is that it offers the freedom to choose your own tuition time. Yes, you heard this correct. The tutors will be available at the time you decide. That is why we also call this a convenient online platform matching our needs with the best tutors worldwide. Therefore, professional tutors are available 24×7 equipped with full-fledged teaching methodologies.
Get tuitions from anywhere around the world
There are thousands of students with inefficient educational systems and improper tutoring opportunities—the time when you shift houses or where you're located remote areas. Online tuitions can always resolve such obstacles. Online tuitions come at your doorstep anywhere around the world. All it requires is a computer and internet connection. Thus, it makes the only full-time faculty in the business.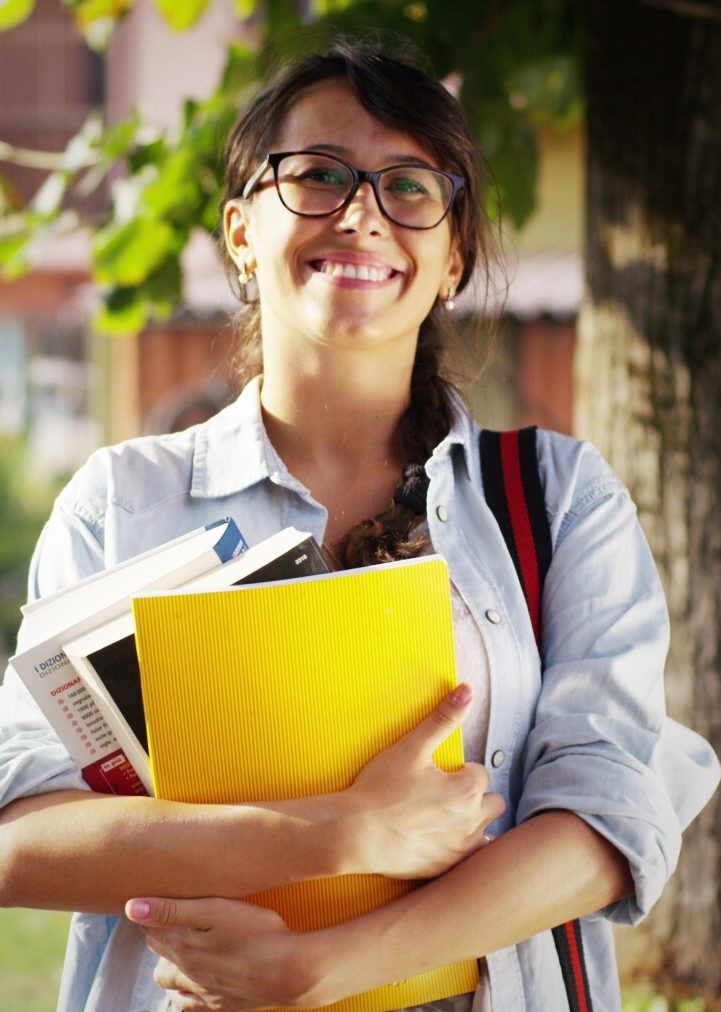 What learners say about us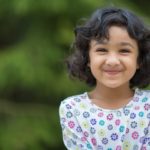 What impresses me about Tutormine is the audio-visual learning and access to great teachers and personalised teaching. Say goodbye to books and notebooks while travelling!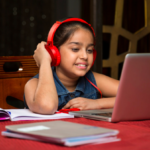 I am thrilled with Tutormine and the way it improves the kids learning. It's a platform to study more about any subject anytime. The tutors are some among the best I have ever seen.
Gigi P Chacko
(Google Review)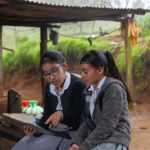 Round-the-clock support from Tutormine and excellent visualisation of concepts have helped my cousin Shima studying in Class 10, score over 90% for her maths paper. I would highly recommend Tutormine to my friends.
Dr. Ancy Shibin
(Google Review)
Our Affiliated School Boards