Live One-to-One Personalised online tuition for students
Live One-to-One Personalised online tuition for Students in CBSE, ICSE, IGCSE and State Boards for all subjects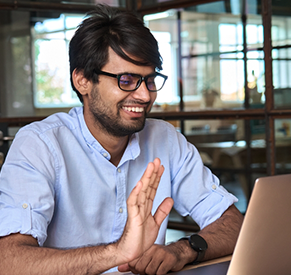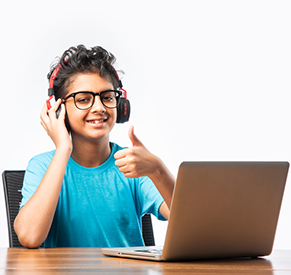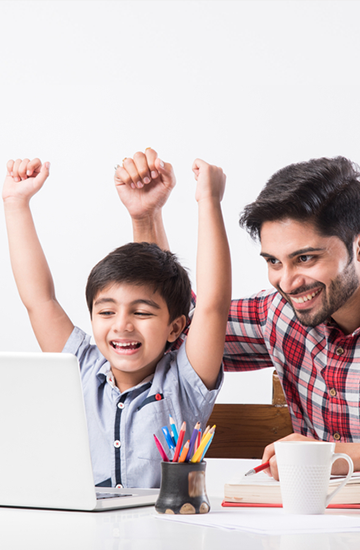 Welcome to Tutormine. Enhance your skills with the best online tuitions.
Tutormine is an e-learning platform that connects tutors and students worldwide for live One-to-One Personalised online tuition. Thousands of tutors offer tuitions on any class or syllabus, anytime, anywhere. Tutormine has rank holders, highly placed employees, retired veterans, thorough professionals, researchers, academicians, IIT/NITians etc., as tutors. We organise those passionate about offering education and present them on Tutormine to help students score good marks.

10000+ Students
Thousands of students have learned, unlearned and succeeded via the Tutormine platform.

Access classes Anytime
Students can visit and access the platform anytime to relearn the sessions.
Learn a job-relevant skill that you can use today in under 2 hours
Tutormine has a proprietory virtual classroom software through which tutors and students conduct live tuitions. Virtual Classroom is a video conferencing platform on which Tutors and Students can see and live interact with each other.
Virtual Classroom has a writing board on which Tutors and Students can write and draw. Visual Learning is better when Tutors narrate lessons with writing and drawing.
Tutors can use visual presentations and videos on Virtual Classroom. Audio Visual enabled Virtual Classroom will be a treat for the Students enabling improved learning of lessons.
Tutormine has Pre-Recorded Educational Videos for Students to watch and develop an understanding of their subjects. All Tutors have created educational videos based on textbook chapters. These videos are helpful for students to gain an initial version of subjects and revise them as many times later.
Tutormine has online test papers to evaluate students learning levels. Examination scores are displayed instantly, which helps students identify weak areas and work on them. Students can undertake many online examinations to enhance their performance skills.
Students have an interaction facility with their peers. An online discussion forum, somewhat similar to a social networking platform, enables students to interact with other students and develop social interaction skills.
Students can search and find tutors of their choice. In Tutormine, students can select a tutor based on her profile information and enrol for her tuition or send tuition requests to all tutors. Tutors will respond to such tuition requests, and students can choose a tutor based on tutors' skills, fee, suitable time etc.
Students pay a certain sum in advance in the Tuition Fee Exchange Fund with Tutormine. Each time a student enters into the Virtual Classroom with the tutor for a live classroom session, the fee prescribed by the tutor for that session will be deducted from the sum kept with the Tuition Fee Exchange Fund.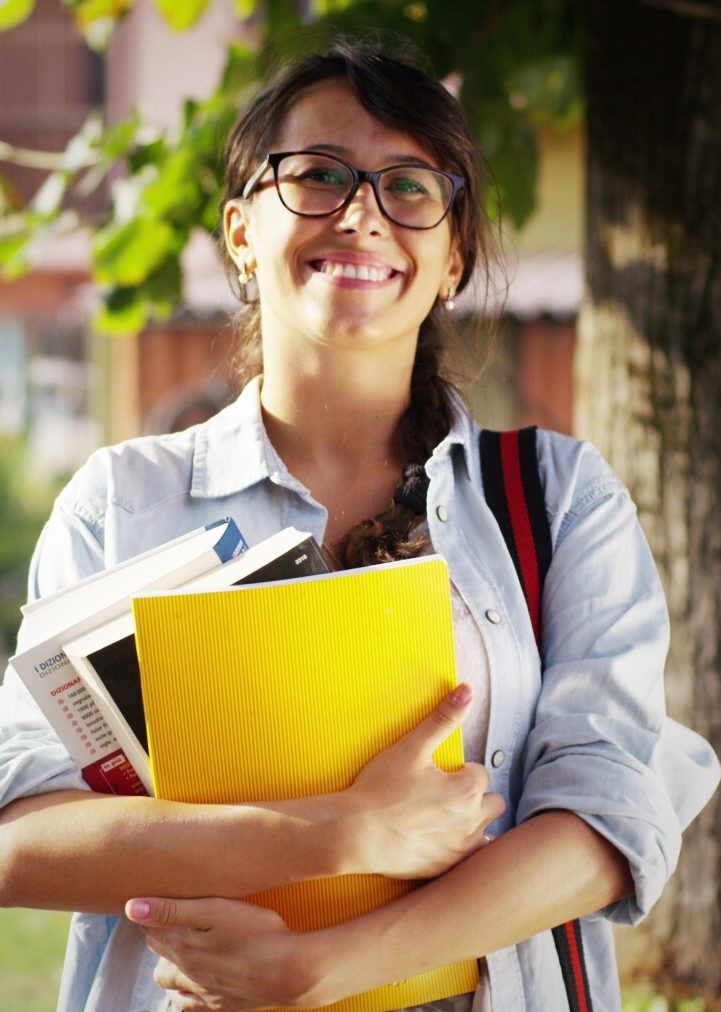 What learners say about us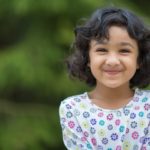 What impresses me about Tutormine is the audio-visual learning and access to great teachers and personalised teaching. Say goodbye to books and notebooks while travelling!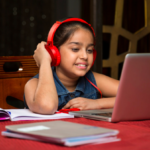 I am thrilled with Tutormine and the way it improves the kids learning. It's a platform to study more about any subject anytime. The tutors are some among the best I have ever seen.
Gigi P Chacko
(Google Review)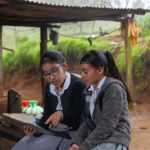 Round-the-clock support from Tutormine and excellent visualisation of concepts have helped my cousin Shima studying in Class 10, score over 90% for her maths paper. I would highly recommend Tutormine to my friends.
Dr. Ancy Shibin
(Google Review)
Our Affiliated School Boards